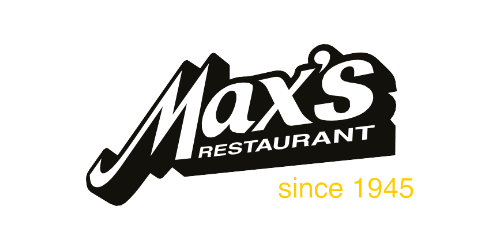 Open:
Monday - Thursday 8:30am - 9pm
Friday - Sunday 7am - 10pm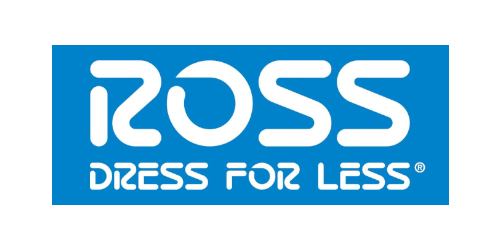 Open:
Monday - Saturday 7am - 12am
Sunday 7:30am - 11pm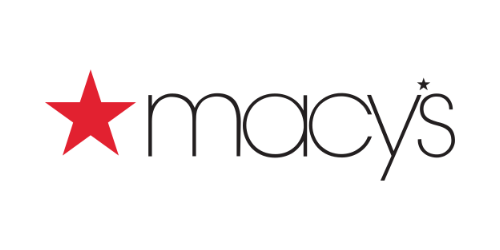 December 2023
December 8 - 14 | 10am - 10pm
December 15 & 16 | 8am - 11pm
December 17 - 21 | 9am - 11pm
December 22 | 8am - 11pm
December 23 | 7am - 11pm
December 24 | 8am - 7pm
December 25, Christmas Day | CLOSED
December 26 | 9am - 9pm
December 27 & 28 | 10am - 9pm
December 29 & December 30 | 10am - 10pm
December 31 New Year's Eve | 10am - 8pm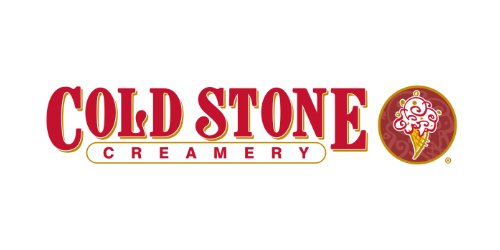 Open daily from 11am - 8:30pm.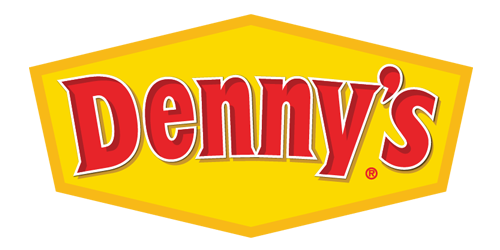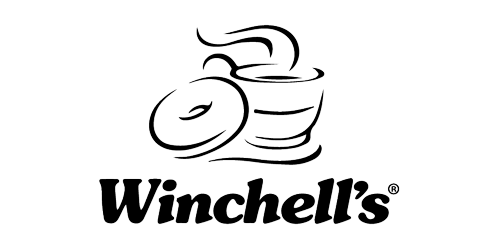 Open daily from 6am to 6pm.
Bus Route Map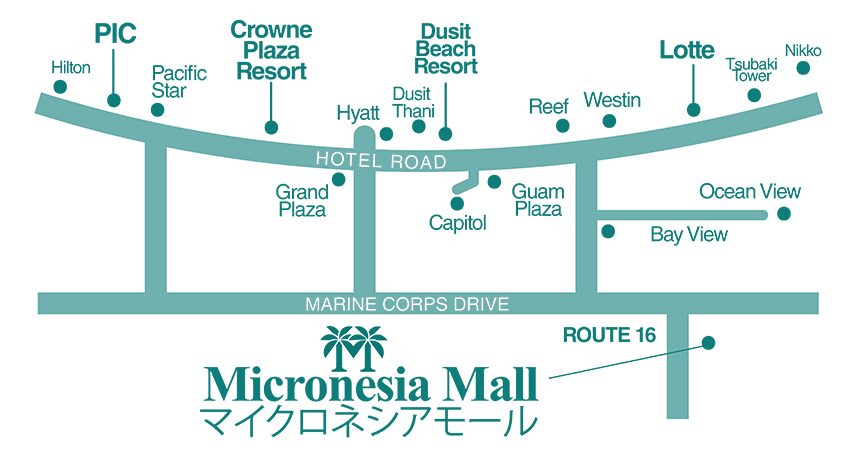 Code of Conduct
To ensure that Micronesia Mall is always a clean, safe and pleasant shopping destination, patrons must follow these rules and policies while they are on mall property.
Drive slowly and safely in order to avoid causing harm to other shoppers and to property.

For your safety and the safety of others; rollerblades, skateboards, scooters, hover boards and the like cannot be used on mall property.

Loitering, congregating, fighting, disturbing the peace, shouting and swearing is prohibited.

Proper clothing including footwear and shirts is required.

Public law prohibits smoking and vaping inside of the mall or within 20 feet of a mall entrance. Smoking areas are designated at all public entrances. Dispose of cigarette butts in the cigarette butt receptacles.

Consumption of outside food and drinks inside of the food court is prohibited.

Spitting beetle-nut or tobacco juice into planters or on to floors, sidewalks and other common areas is prohibited.

Persons stealing, fighting, damaging property incuding graffiti and damaging plants may be arrested and prosecuted.